Tuesday, February 7, 2012 at 09:43AM
So I got the link to the pictures from the shoot on Saturday, & instead of waiting patiently for my personal DVD of the pictures to get to me I decided to apply an eyepatch to my ensemble and pirate these photos from the website. Of course, all rights go to Gregory Hitchcock!
I will start with what I have dubbed as - the X-Files shot.
Pretty cool - right?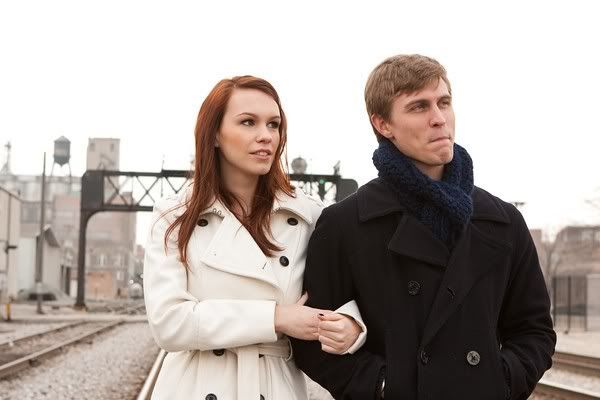 Serious model windblown look..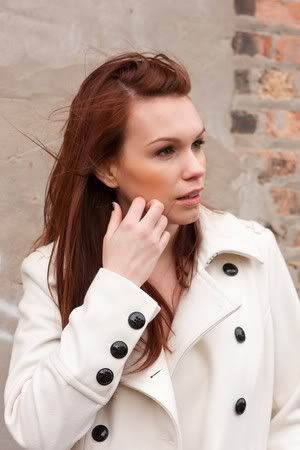 Serious model on a rickshaw look...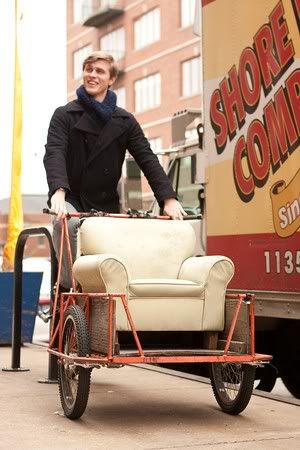 The "No Gillian, We Really Need To See Your Hands, You've Been Keeping Them in Your Pockets Too Much"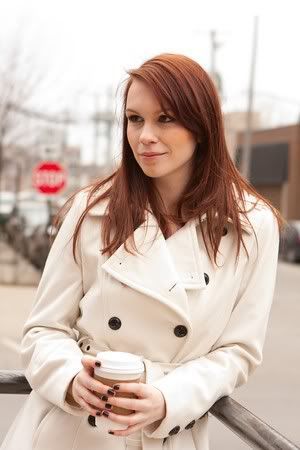 Sassy Chain-Link Fence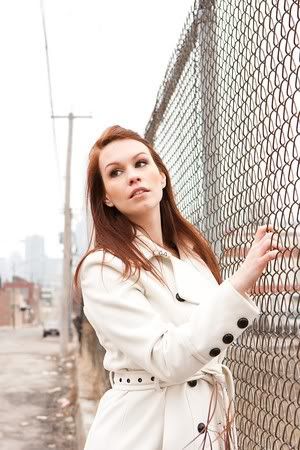 Urban Outfitters, watch out for the next ones.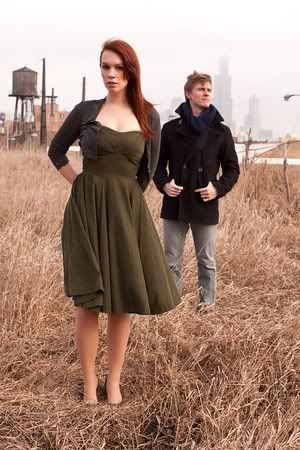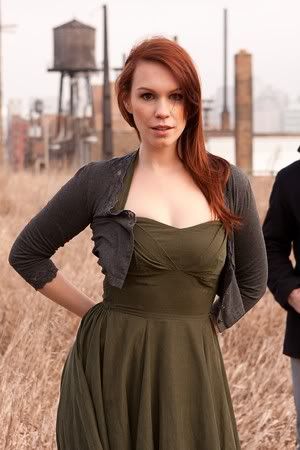 And now, I will dedicate a few lines to Eli "Strong Jaw"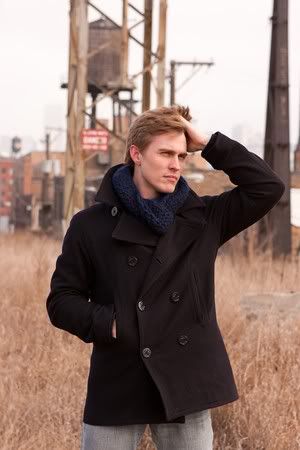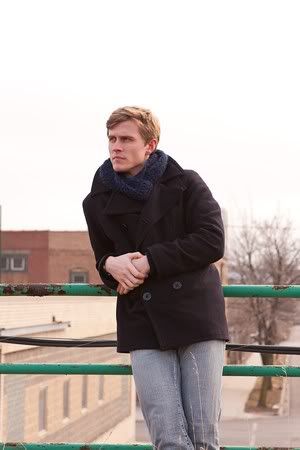 Overall I am super pleased with the way everything turned out. I think his use of lighting & the space was impeccable & I think it gave both Eli & me a chance to explore our surroundings a bit. The only thing I would wish for would be for me to have brought a brush. I definitely underestimated what the Chicago wind will do to hair.